The Standard Studio and  Gallery Studio have private kitchenettes, along with all the essentials for personal cooking and dining. Huge UPVC windows for natural light and ventilation .The studio has Television and Complimentary WIFI for work and entertainment are among the many pluses that make us the place to stay for short periods or on a long-term basis.
The kitchen is equipped with:
For your pleasure, each room is provided with :
Rates
Short Term Rates
Daily Rates Php1250
Discounted Weekly Rate Php 7,000 for 2 persons 
Discounted Monthly rate Php 26,500 for 2 persons 
MID TERM RATES are typically 2-6 months 
2  months minimum  
Php 17,000 / month ( 2 pax )
( client to pay for electricity and Water utilities )Complimentary WIFI
Additional Service
Sheet / Towel Change Php 300 
Housekeeping  Php 200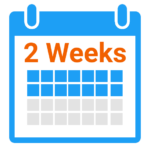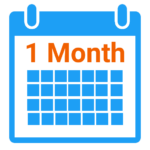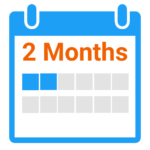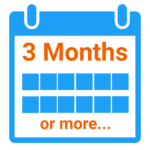 We handle all payments for you using a secure online payment system. You can pay via credit card or PayPal.